PUBLICATIONS
APICE results have contributed to several technical publications and poster presenations, which are reported in this section.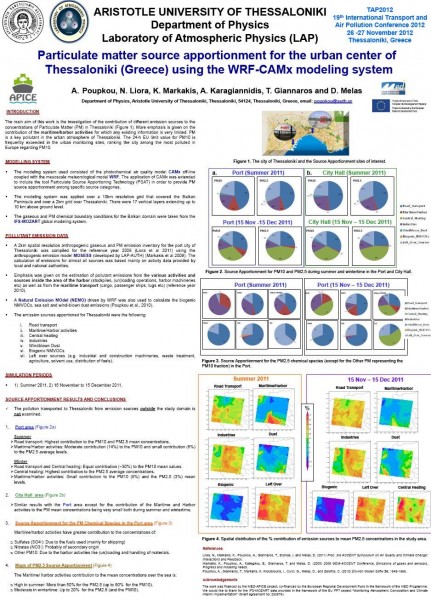 Poster presented at TAP2012 - 19th International Transport and Air Pollution Conference 2012, 26 -27 November 2012 -Thessaloniki, Greece.
Link to the event: http://tapconference.org/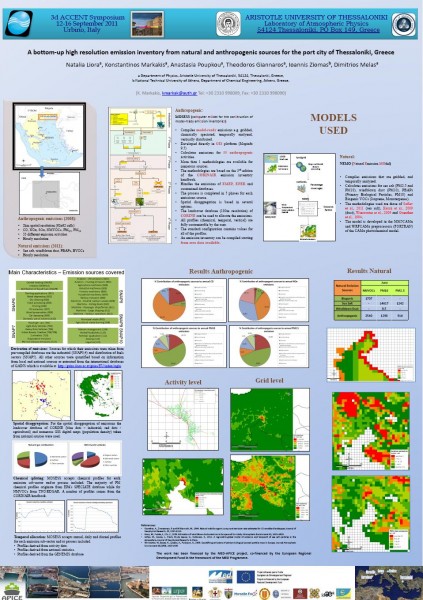 Poster presented in 3d ACCENT Symposium, 12-16 September 2011 - Urbino, Italy.
Link to the event: http://www.uniurb.it/SA/AccentPlus2011/leaflet2011.html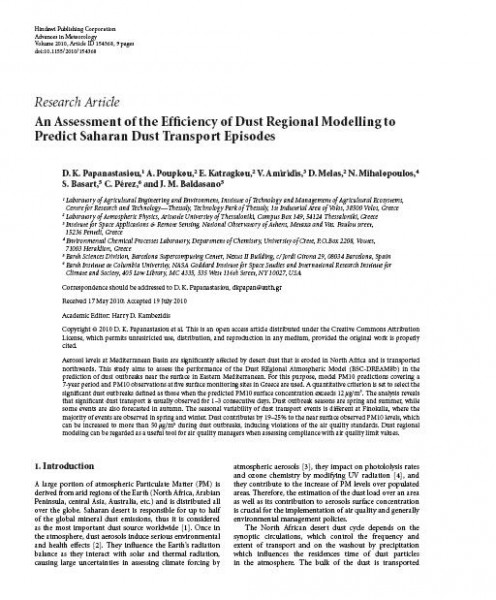 Contribution to the article published in Advances in Meteorology: An Assessment of the Efficiency of Dust RegionalModelling to Predict Saharan Dust Transport Episodes.pdf